4 tags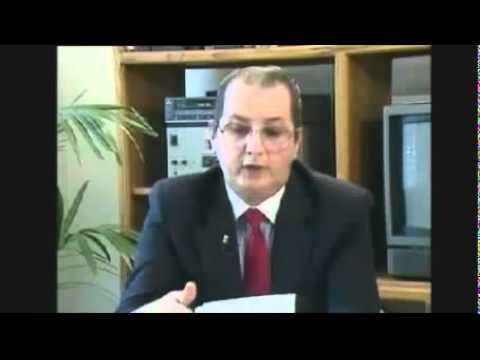 6 tags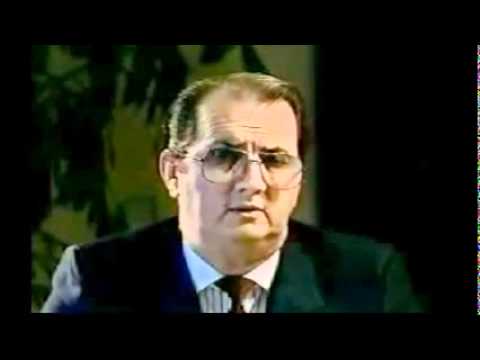 4 tags
Chavez heir Maduro wins tight Venezuela vote →
Ruling party candidate Nicolas Maduro has narrowly won Venezuela's presidential election with 50.8 percent of votes, the electoral authority has said, allowing him to carry forward the socialist policies of the late Hugo Chavez.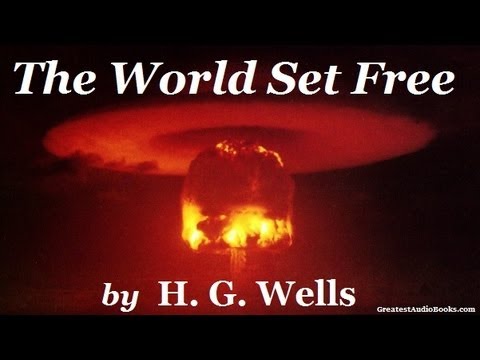 6 tags
3 tags
1 tag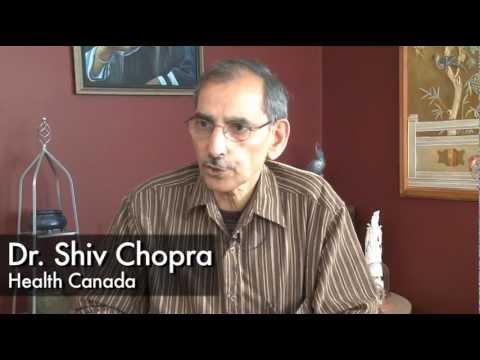 1 tag
"The further a society drifts from truth the more... →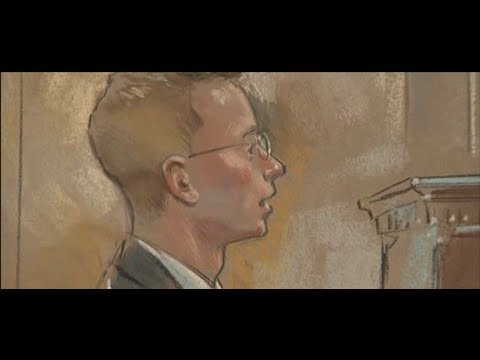 F2C: Freedom to Connect 2013 →
This Monday and Tuesday Democracy Now! will broadcast live from F2C: Freedom to Connect, and host a livestream of the event for both days on our website. The conference brings people together to promote internet freedom and preserve internet values such as universal connectivity. Aaron Swartz, the late Internet freedom advocate who took his own life earlier this year, gave the keynote address here...
2 tags
Freedom to Connect 2013 →
F2C: Freedom to Connect brings under-represented people and issues into the Washington, DC based federal policy discussion to promote Internet freedom, to preserve Internet values such as public protocols and universal connectivity, and to promote the use of the Internet for people-oriented purposes.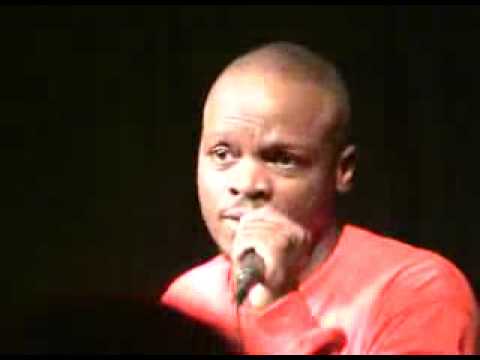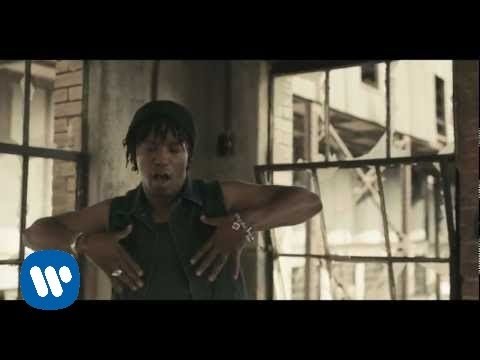 1 tag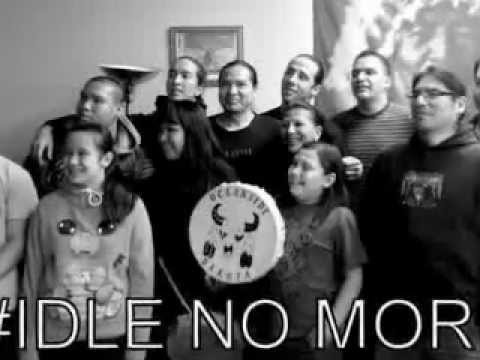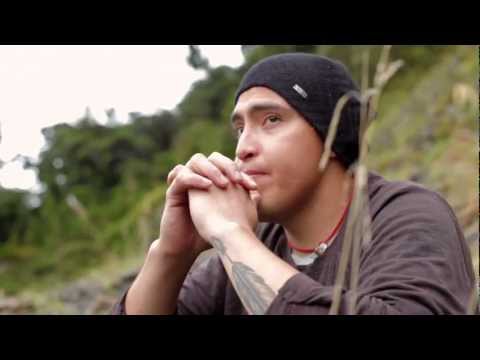 1 tag
King: I Have a Dream. Obama: I Have a Drone. |... →
A simple twist of fate has set President Obama's second Inaugural Address for January 21, the same day as the Martin Luther King Jr. national holiday. Obama made no mention of King during the Inauguration four years ago — but since then, in word and deed, the president has done much to distinguish himself from the man who said "I have a dream." After his speech at the March on Washington...
3 tags
Byzantine Ghost Towns of Syria →
Eerie ruins, including the church built around the pillar of a strange saint, the greatest celebrity of the fifth century.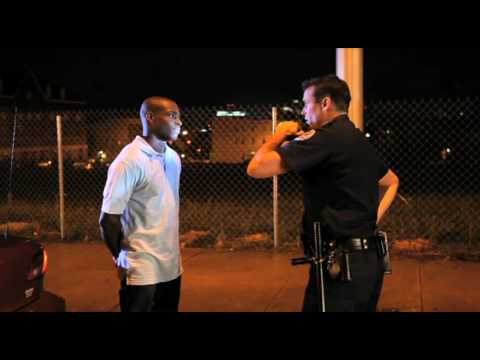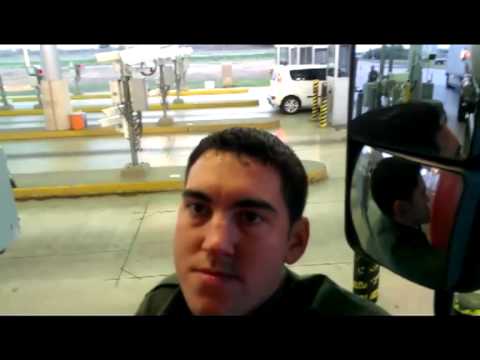 3 tags
Four Women of Egypt →
This feature documentary invites you to partake in a discussion between 4 Egyptian women of different political and religious stripe. Amina, Safynaz, Shahenda and Wedad are Muslim, Christian, or non-religious, but they are first and foremost friends. They listen to one another's views and argue openly, without ever breaking the bond that unites them. How do we get along with each other when...
5 tags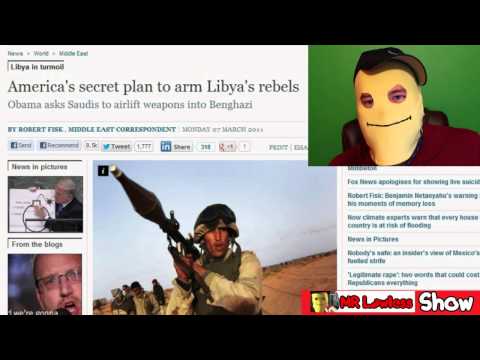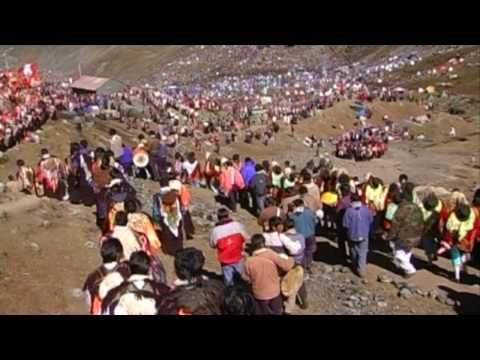 5 tags
2 tags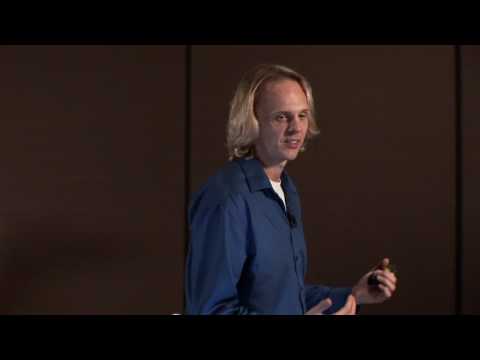 1 tag
1 tag
6 tags
6 tags
2 tags
4 tags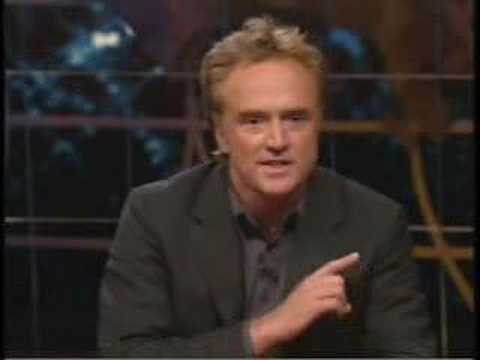 2 tags
4 tags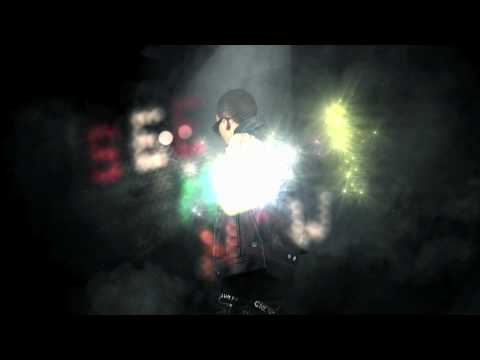 4 tags